5 Reasons – Why Every Business Should Be On The Cloud
In 2016, cloud IT Infrastructure Spend Grew 9.2% to $32.6 Billion worldwide. According to Gartner, by 2020, Cloud will impact $1 trillion of IT spending. Cloud is one of the leading digital driving force, reshaping the tech industries. Cloud computing offers greater flexibility eliminating the on-premise setup and is highly effective with shorter lead times.
According to the Industry 4.0 report released, Cloud Computing is one of the top contributors of digital technologies in a simple and concise framework.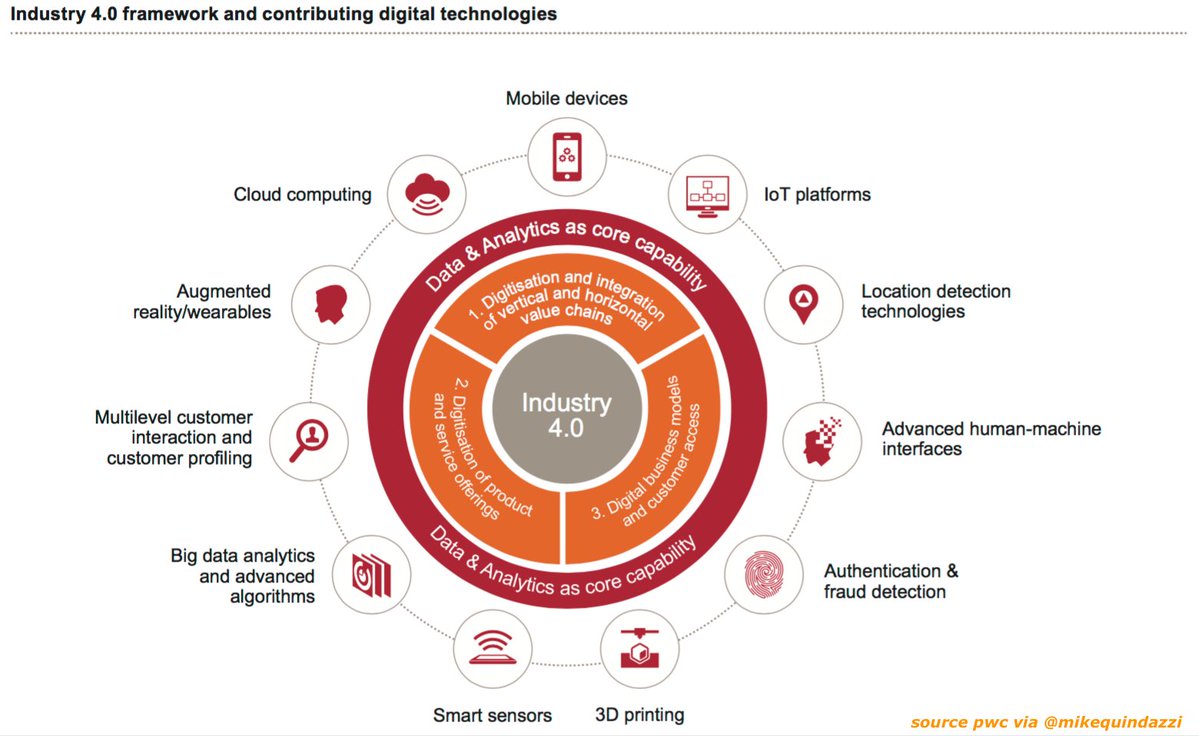 Why Cloud Computing?
Cloud Computing is nothing like your tradition client-server architecture. Here, the server is remote on the internet and with centralized access one can store, manage and process business data within this cloud environment.
Greater Accessibility – This is clearly the biggest advantage of cloud computing. It provides businesses single point access of hosted application anytime, anywhere in the world with just a proper internet connection
Cost Effective – Cloud solutions such as Amazon aws, for instance, is highly scalable with low maintenance and are very competitively priced. Businesses today can offload the burden of buying and maintaining information and communication technology (ICT).
High Security – Unlike your traditional 'on-premise', strong perimeters and surveillance, controlled access, and thorough &  frequent auditing make your applications and resources highly secured.
Scalability – A classic example would be that of AWS 'Auto Scaling'. This is one of the key benefits of cloud computing. It enables organizations to use and pay for only what they need.
Flexibility – Organizations tend to change systems or expand their systems. It is faster & easier to migrate to cloud or expand your bandwidth, etc
Tell us what you think of these benefits and share your own that you have encountered or experienced in your cloud computing paradigm.
p.s.PwC's 2016 Global Industry 4.0 Survey is the biggest worldwide survey that provides a blueprint for future digital success.
Please follow and like us: